Don Christensen's Pictures from the 2021 ACPT Tournament: Don's Picks
Return to 2021 Tournament Report
Friday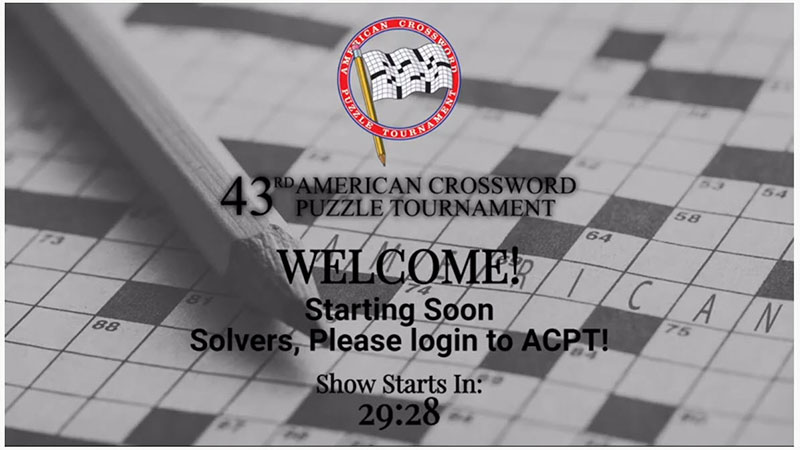 Welcome!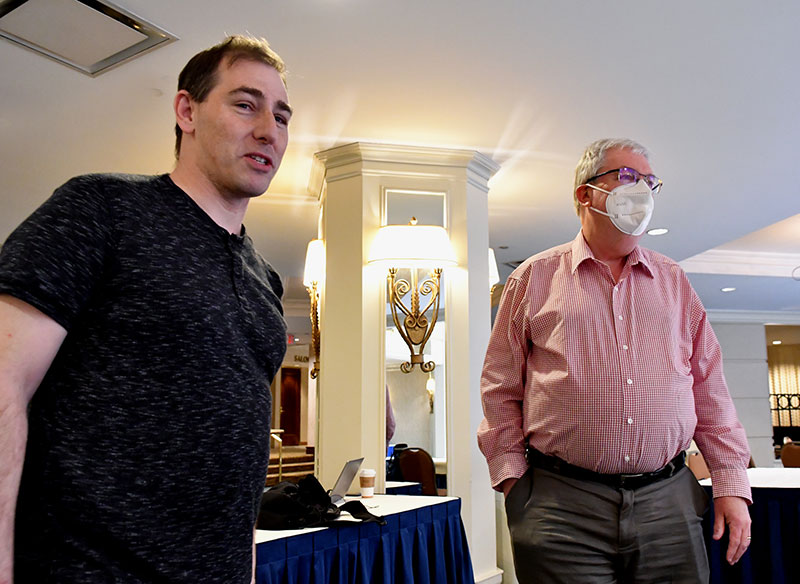 Howard Barkin Al Sanders at Marriott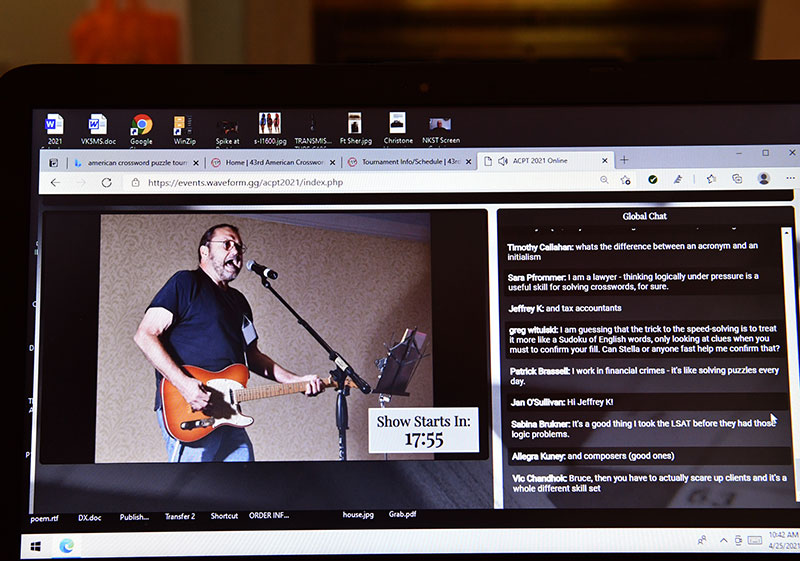 ACPT Photo Retrospective with Live Chat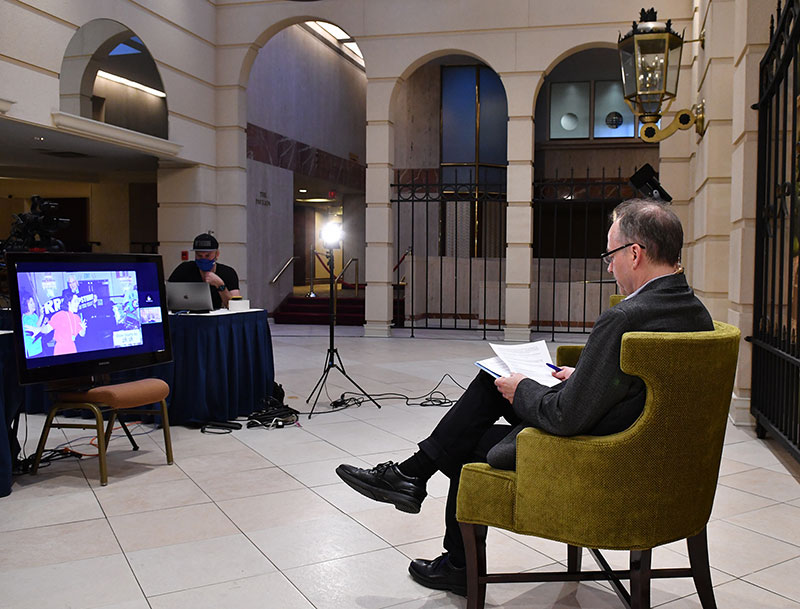 Will's Stage Position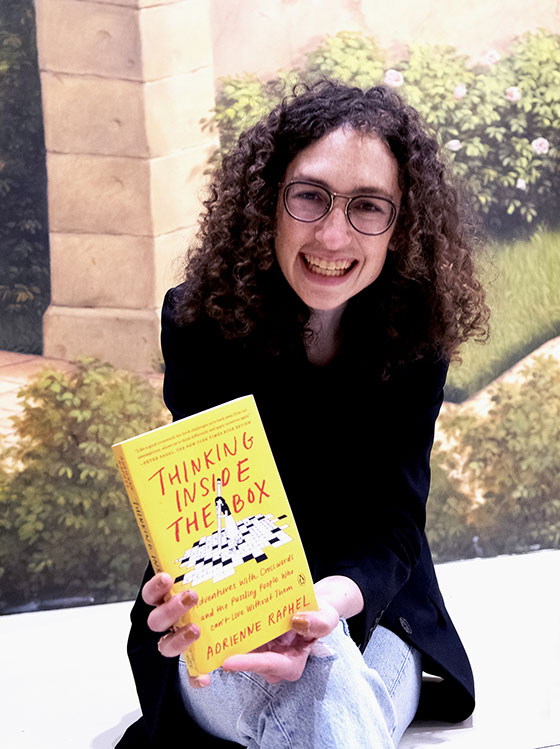 Adrienne Raphel
Will and Adrienne Raphel "Crossword Call My Bluff"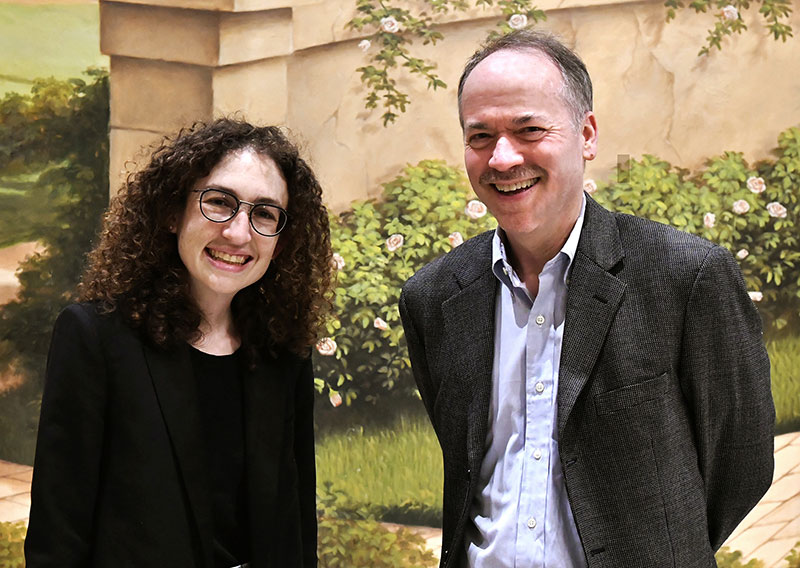 Adrienne Raphel, Will Shortz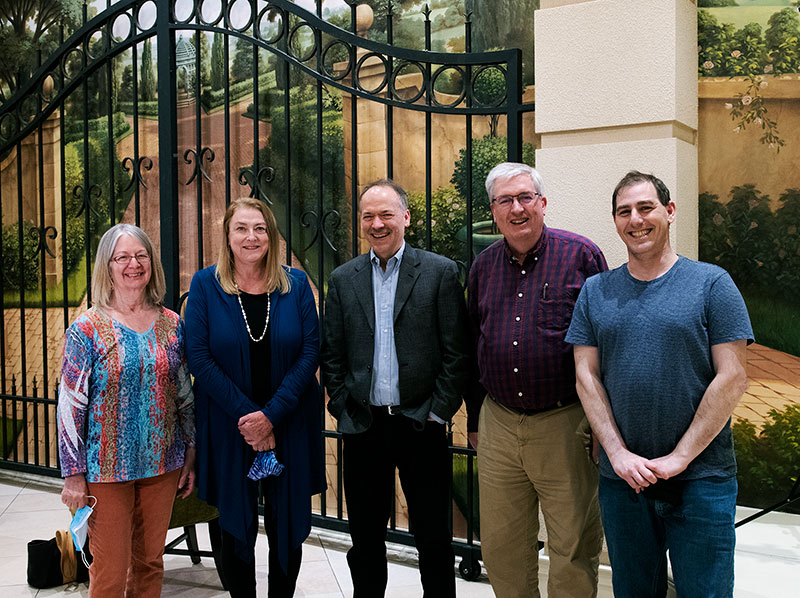 On Site Tournament Participants
Saturday
Will and Justin Review Feedback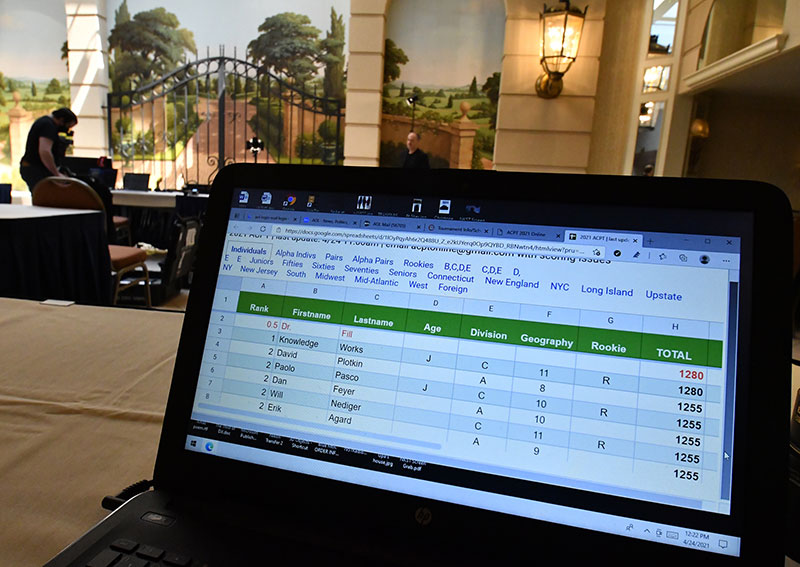 Post of Standings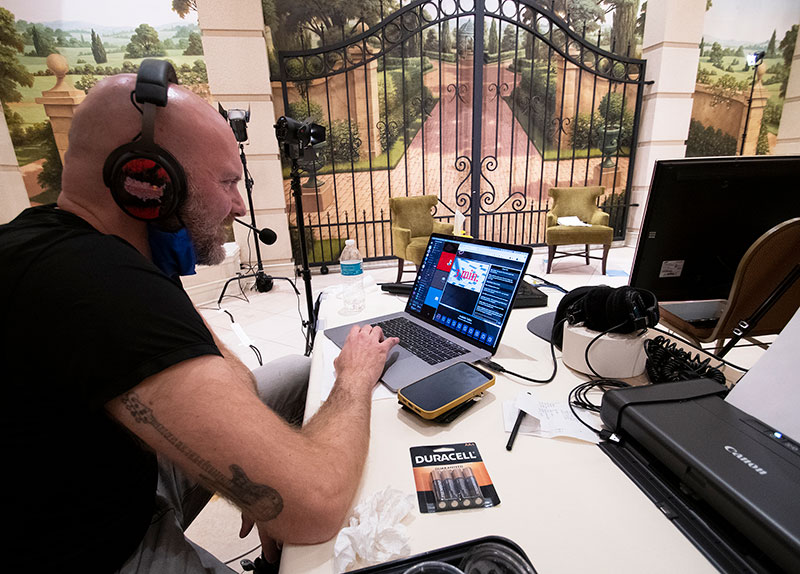 Production Command Center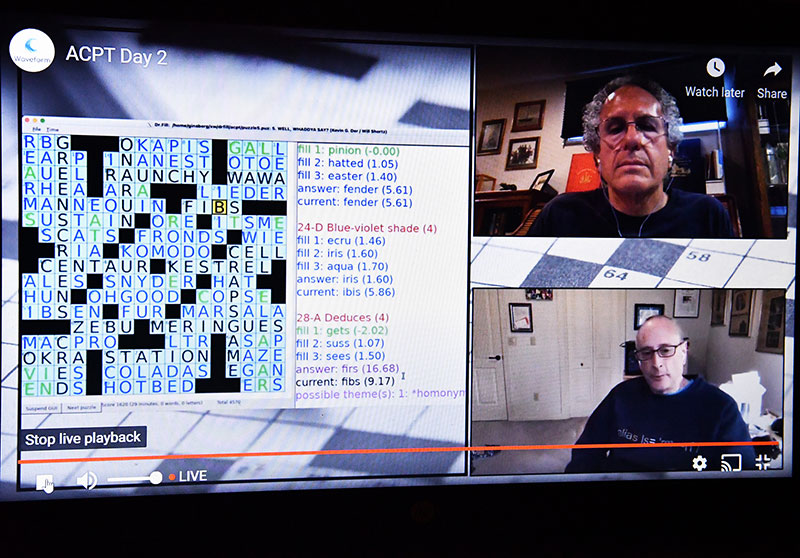 Dr. Fill Presentation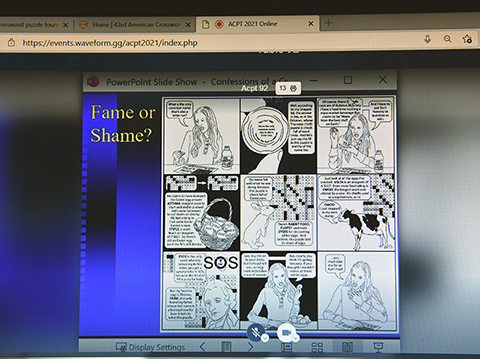 Haley Gold Book Discussion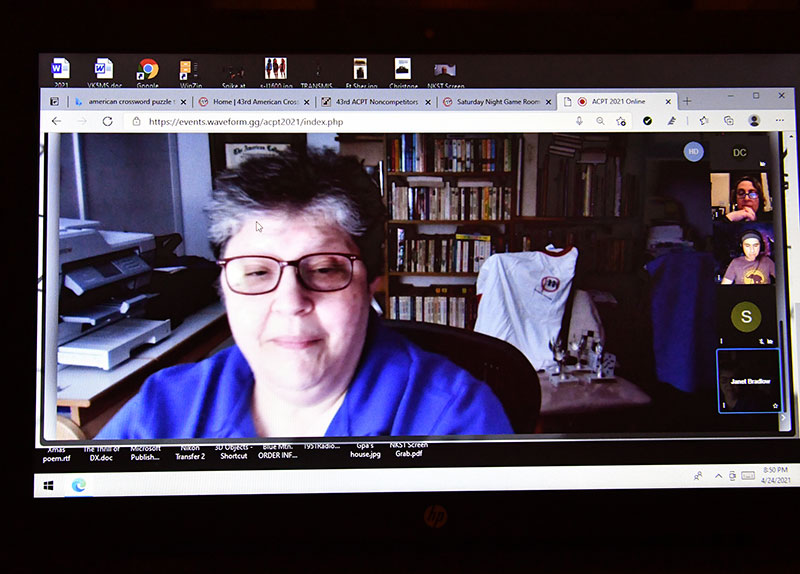 Live Chat Room Image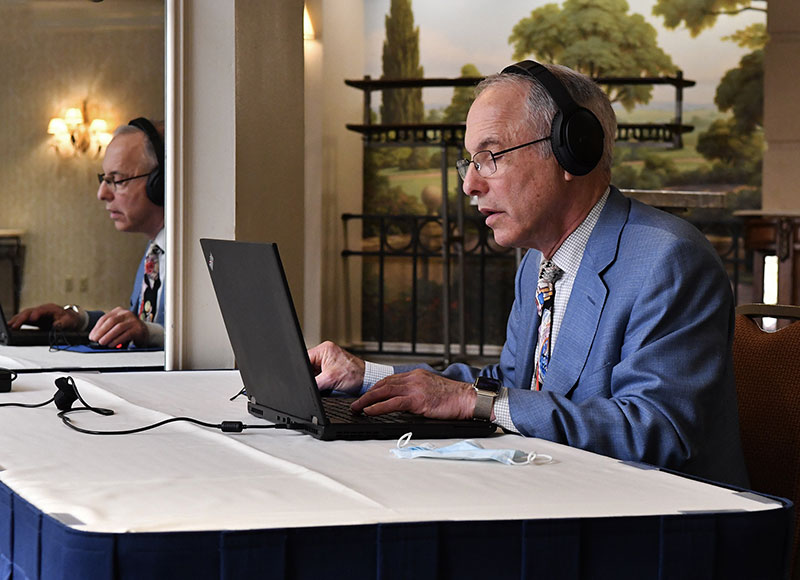 Stu Ockman Stamford 2021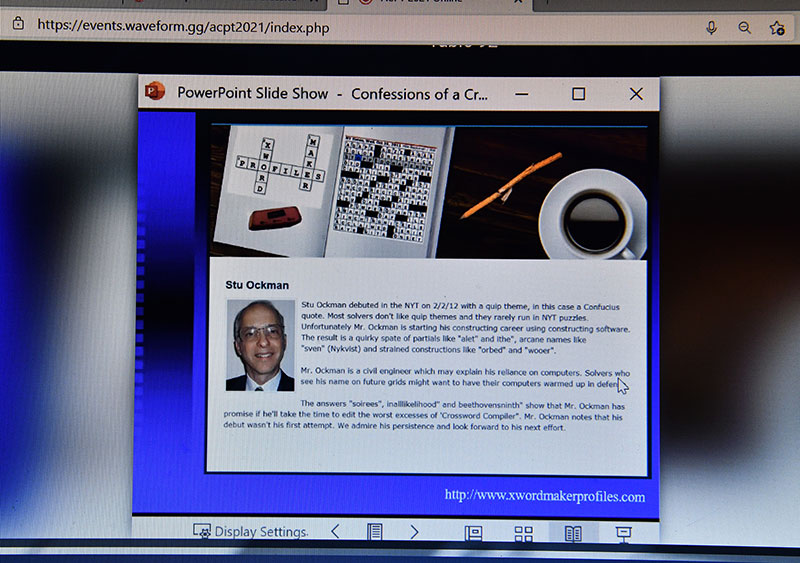 Stu Ockman's "Confessions of a Crossword Junkie"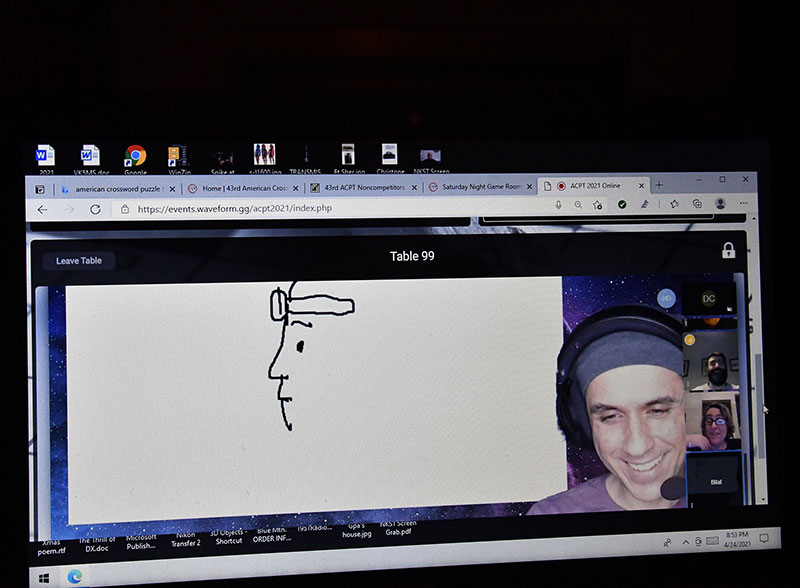 Scattergories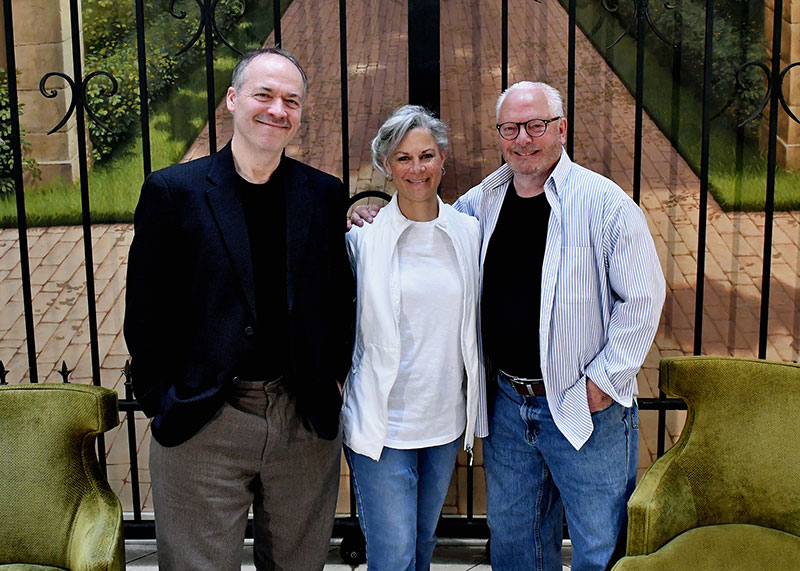 Will Shortz, Kelli Christensen, Don Christensen
Sunday
Justin Hosek (Headset) PluginPlay Team Member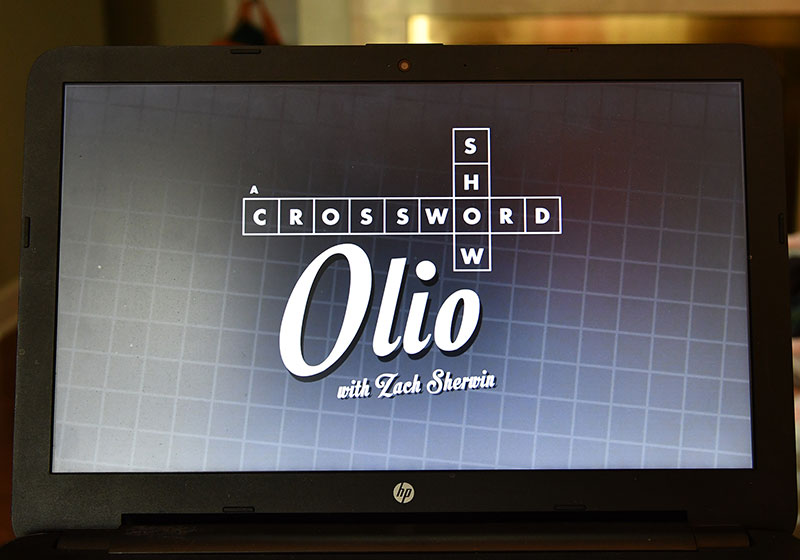 Zack Sherwin Video
Final Puzzle Comparisons 2021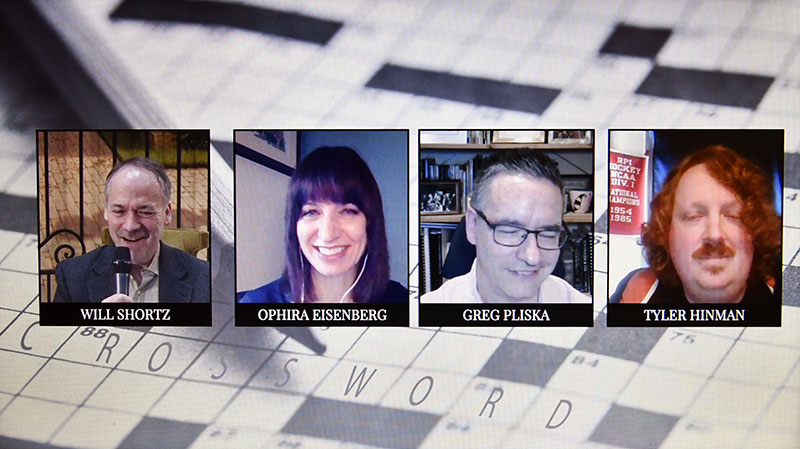 Tyler Hinman Post Win Interview
2021 On Site Production Team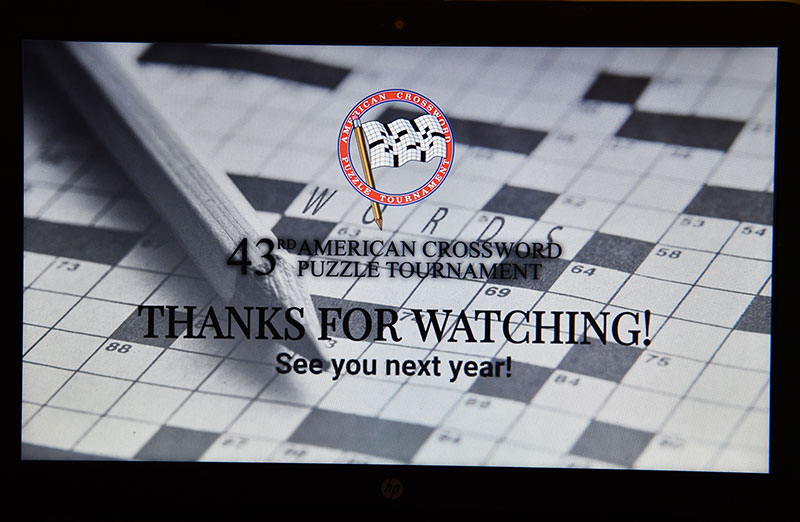 Farewell!
---
Return to 2021 Tournament Report
---